Experience the New Kia Sedona in Conshohocken
2021 Kia Sedona is an incredible car, as it has some exceptional upgrades that give it capabilities that are out of this world. Our team in Conshohocken is intrigued by the excellent technical features added to this impressive car, mainly because they make it more efficient and easy to drive. In this Kia Sedona piece, we have given a detailed overview of this vehicle.
Sorry, no items matching your request were found.
Reset Search
What's New for 2021?
In general, the Kia Sedona has some outstanding upgrades, mostly in terms of technology. It has excellent safety upgrades for starters, which are meant to make the car safer in Norristown. Most of the safety features also act as driver assist systems, making the car exceptionally easy to drive. The technology upgrades have also made the car more comfortable and enjoyable. Furthermore, in the 2021 Kia Sedona models, some trims have been discontinued, like the L trim, for instance.
Powertrain and Performance
This car is powered by a V-6 engine that gives it extraordinary power when it is on the road. Ideally, this car has impressive acceleration, thanks to this potent powertrain. Its gearbox system is exceptional because it shifts gears smoothly, and this engine is also quiet, meaning that a quiet and comfortable ride is assured to the car users. Furthermore, this V-6 engine has an excellent fuel economy.
This car's performance is exceptional, thanks to its able powertrain and excellent features that give it remarkable capabilities. It also has an excellent suspension with an impressive ability to soak up shock when the car moves on bumpy surfaces. It also has an exemplary braking system with adequate brake fluid, which ensures that this car has an excellent braking distance. The steering on this car is also exceptional, as it greatly enhances the handling of this car. Ideally, it is essential because it gives the car smooth turns, even when moving at high speeds.
Technological Features
The technology that this car has is exceptionally rejuvenating since it makes this car efficient in many ways. For starters, this car has a sensor that helps in detecting the intensity of rain, and in turn, it helps regulate the speed of the wipers. Moreover, this car has a screen attached to a camera located at the back of the car, and it is essential in helping the driver monitor the rear side of the car. Additionally, this car's infotainment system is excellent because it helps keep people entertained when they are going for a long drive. This system is outstanding because it is easy to operate, as it has simple controls and a clear manual that guides the user.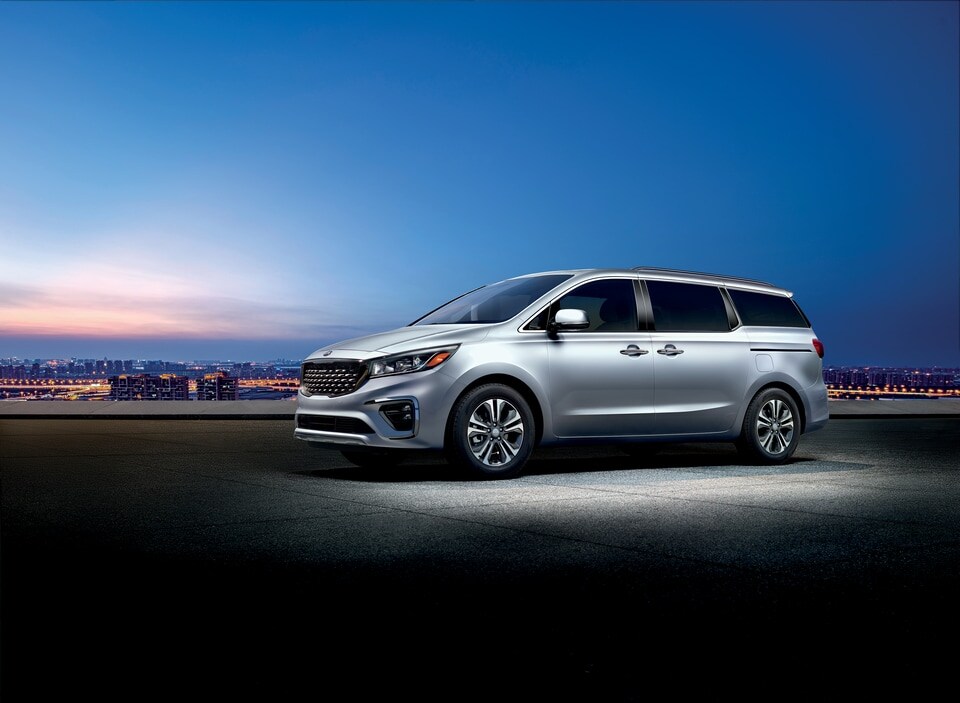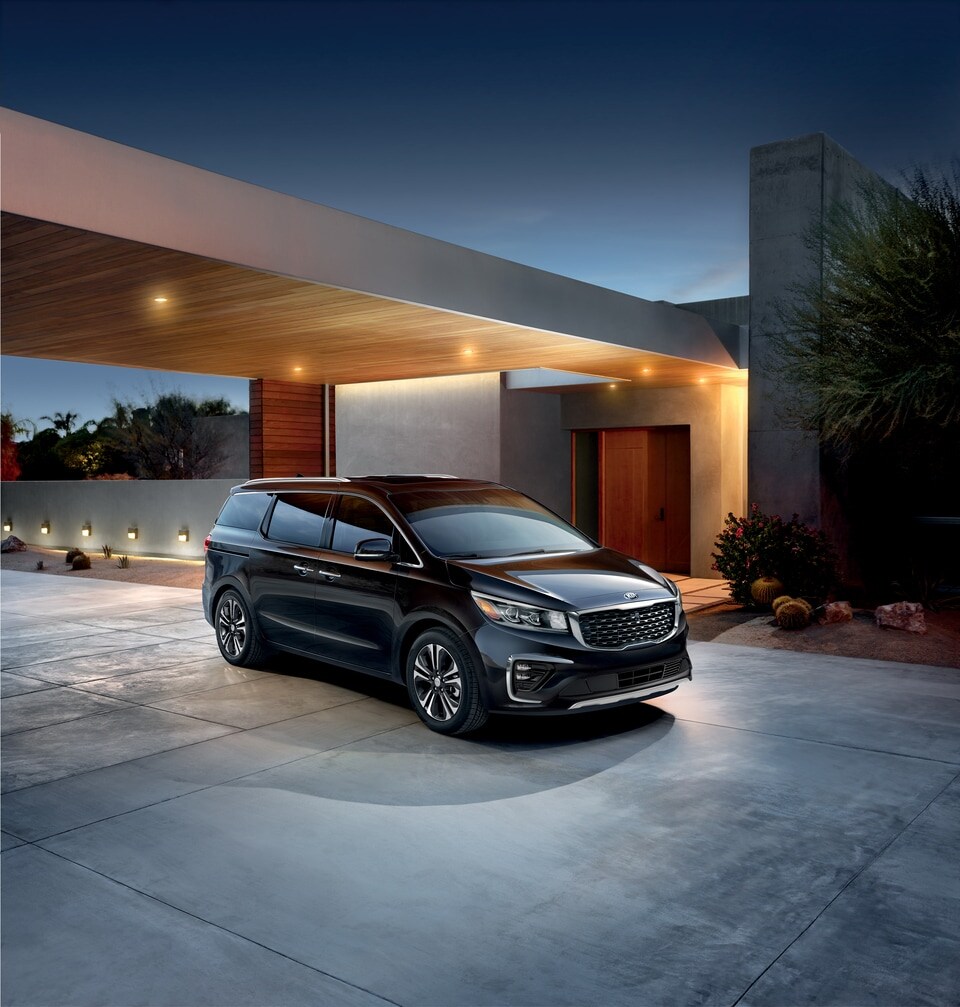 Safety Features
This car primarily has an excellent safety rating, which makes it an ideal car for drivers in East Norriton. For instance, it has a system that helps the driver look clearly into the car's blind-spot area since it uses a camera and a radar to monitor blind-spot areas at all times. This system is essential because it ensures that the car driver is aware of what is in the blind-spot area, and as such, they can avoid many accidents. Also, this car has a system that is essential in preventing accidents involving pedestrians and other cars. The system has a unique ability to sense if there is a pedestrian or another car in front. If there is a car or a pedestrian in front, the system alerts the driver, and it also helps them to stop the car since it has an automatic brake system.
Furthermore, this car has a system that helps the driver to know an appropriate speed to use in all road conditions. This system has a unique way of determining the cars' speed, and it helps the driver use a suitable speed that is relative to the speed of the cars around. Ideally, this is essential because it helps the driver maintain safe distances between other cars, reducing the chances of a collision occurring. 
Additionally, this car has an anti-brake lock system that helps prevent the car's tires from locking when the driver is braking on a slippery surface. Generally, when the brake system locks the car's tires, it means that the car will lose control, and a fatal accident is likely to occur. Fortunately, the anti-brake lock system in this car helps to mitigate this risk.  This impressive car also has a parking feature that uses a camera to help the driver look at the rear side of the car when they are reversing to avoid causing collisions.
Trim Level Breakdown
2021 Kia Sedona LX
Uses an 8-speed automatic transmission
Comes with a standard V-6 engine
It has an excellent infotainment system
2021 Kia Sedona SX
Comes as a standard front-wheel-drive
Its starting price is $41,500
It has an excellent suspension system
2021 Kia Sedona EX
The starting price for this trim level is $33,700
Comes with an eight-speed transmission
It has a blind-spot system
Visit Murray Kia Today!
In truth, the 2021 Kia Sedona is a fantastic car, and our specialist team at Murray Kia in Conshohocken is very excited about it. The incredible features it has makes it one of the best SUVs around town. As such, if you are located in Lansdale and Wayne, be sure to schedule a test drive of this vehicle with us so that you see how potent it is.
Hours
Monday

10:00 am - 7:00 pm

Tuesday

10:00 am - 7:00 pm

Wednesday

10:00 am - 7:00 pm

Thursday

10:00 am - 7:00 pm

Friday

10:00 am - 7:00 pm

Saturday

9:00 am - 4:00 pm

Sunday

Day of Rest