All-New 2017 Kia Sorento is the Best Choice for Philadelphia Area Drivers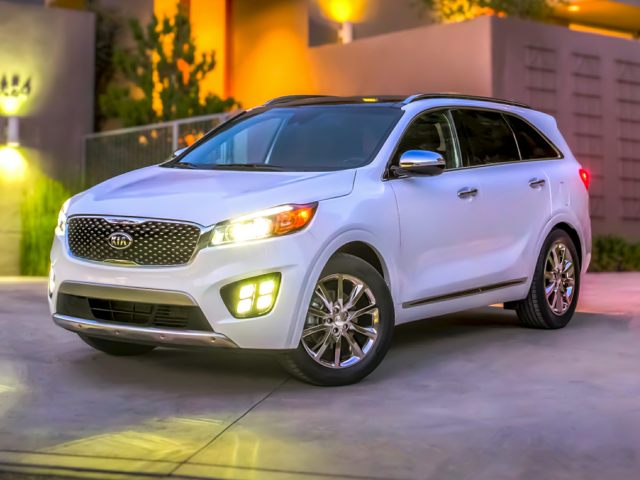 At Murray Kia, we've found that the all-new 2017 Kia Sorento is the perfect marriage between style and substance.
The 2017 Sorento has been re-imagined to feature a stunning new appearance along with improved performance and a modernized interior that's brimming with the latest high-tech features.
When it's all said and done, the 2017 Sorento represents an ideal mid-size SUV for Philadelphia area drivers.
As you'll find out below, the Sorento's competition simply doesn't offer a comparable list of superlatives. Keep reading to see how the Sorento stands out from the crowd.