2017 Kia Optima is a Top Choice for Philadelphia Area Drivers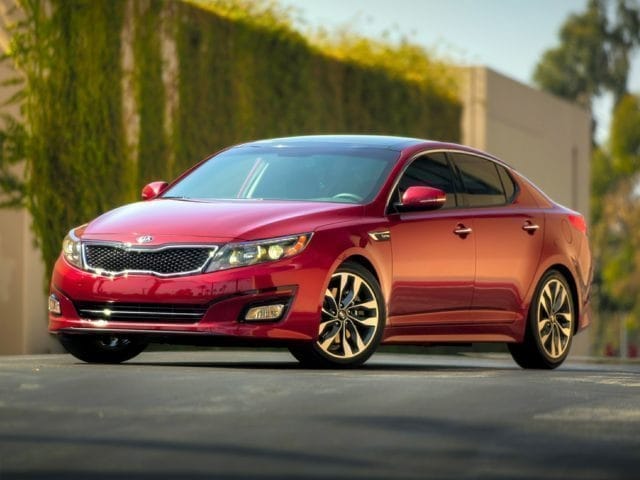 2017 Kia Soul vs Mazda3 hatchback
Soul sports a lower base MSRP than the Mazda3 ($15,800 vs. $18, 545).
Soul offers more passenger and cargo volume than the Mazda3 hatchback (101/61.3 cubic feet vs. 96.4/47.1).
Soul is offered in an electric vehicle while no similar model is available in the Mazda3.
Soul offers far superior warranty coverage with a 10-year/100,0000-mile compared to the Mazda3's 5-year/60,000-mile coverage.